WE ARE A PROFESSIONAL, FULLY REGISTERED DOG SITTING SERVICE
We understand the anxiety every dog owner feels when they have to be away from their dogs. We're here to take that worry away so you can go, safe in the knowledge your pooch will be cared for and looked after in their own environment.
EXPERIENCE
Each of our dog sitters have grown up with dogs and most have their own here in Dubai. They are 100% dedicated to caring for your dog(s) and are on hand whenever you require their help.
OUR MISSION
While you're away, our mission is to ensure the well-being of your dogs and home, leaving you with the peace of mind that they are in safe hands.
Being dog owners ourselves, we know how hard it is to rely on neighbours and friends to care for your dogs. Which is why we set up The Dubai Dog Sitting Company. We're here to take the stress away.
A HAPPY DOG, IS A DOG AT HOME.
02.
Services & rates
All prices are inclusive of 5% VAT
[dog sitting]
once-daily 40 MINUTEs visit
Includes feeding, water refreshing, petting, play/walk, and regular pictures/updates to owner via WhatsApp. Perfect if your dog or puppy needs extra attention whilst you're at work.
1 dog AED84
2 dogs AED105
twice-daily 40 MINUTE visits*
Includes feeding, water refreshing, petting, play/walk, and regular pictures/updates to owner via WhatsApp. *Minimum requirement when owner is away.
1 dog AED142
2 dogs AED178.50
[pop-in visit]
20 MINUTEs
Pitstop visit includes petting, play, toilet break and pictures/updates to owner via WhatsApp. Perfect if your dog needs a quick visit whilst you're at work.
1 dog AED68
2 dogs AED78
[packages]
weekly walks/play sessions
Daily 40 minute visit Sunday - Thursday
1 DOG AED375
2 DOGS AED475
monthly walks/play sessions
Daily 40 minute visit Sunday - Thursday
1 DOG AED1400
2 DOGS AED1800
[OVERNIGHT STAY]
9PM - 7AM INCLUDING WALKS
Includes feeding, water refreshing, petting, play/walk, and regular pictures/updates to owner via WhatsApp. Perfect if you're going away for a long period of time and your dog needs more attention. (Service is subject to availability in your area)
1 dog AED275
2 dogs AED300
KEY COLLECTION / MEET 'N' GREET
Meet your dog sitter, brief them on your dog's needs and handover the key.
AED52.25
KEY DROP-OFF
We'll return your key at your convenience. To avoid this cost after the initial booking, we are happy to keep a set of keys for future bookings or leave them somewhere discreet on the last day.
AED52.25
MEDICINE ADMINISTRATION
Most of our staff are experienced in giving medicine to dogs, please request this at time of booking
AED10 PER VISIT
WATERING PLANTS
Yes, we know they're your babies too - we're more than happy to give them water as needed.
COMPLIMENTARY (DEPENDING ON AMOUNT)
for 3+ dogs please contact us for a quote
03.
areas we cover
If you don't see your area, please ask.
ARABIAN RANCHES 1+2 / AKOYA / AL BARARI / AL BARSHA / Al barsha south / AL SUFOUH / AL WARQAA / BARSHA HEIGHTS / bur dubai / CITY WALK / DEIRA / DIFC / DISCOVERY GARDENS / DOWNTOWN / Dip / dubailand / EMIRATES HILLS / garhoud / GREEN COMMUNITY / JEBEL ALI VILLAGE / JUMEIRAH / jumeirah park / JVC / JVT / JLT / KNOWLEDGE VILLAGE / LAKES / MARINA / MEADOWS / MIRA / MIRDIF / MOTOR CITY / MUDON / PALM JUMEIRAH / REMRAAM / satwa / SILICON OASIS / SPRINGS / SPORTS CITY / SUSTAINABLE CITY / THE GREENS / THE VILLA / TOWN SQUARE / VICTORY HEIGHTS / WADI AL SAFA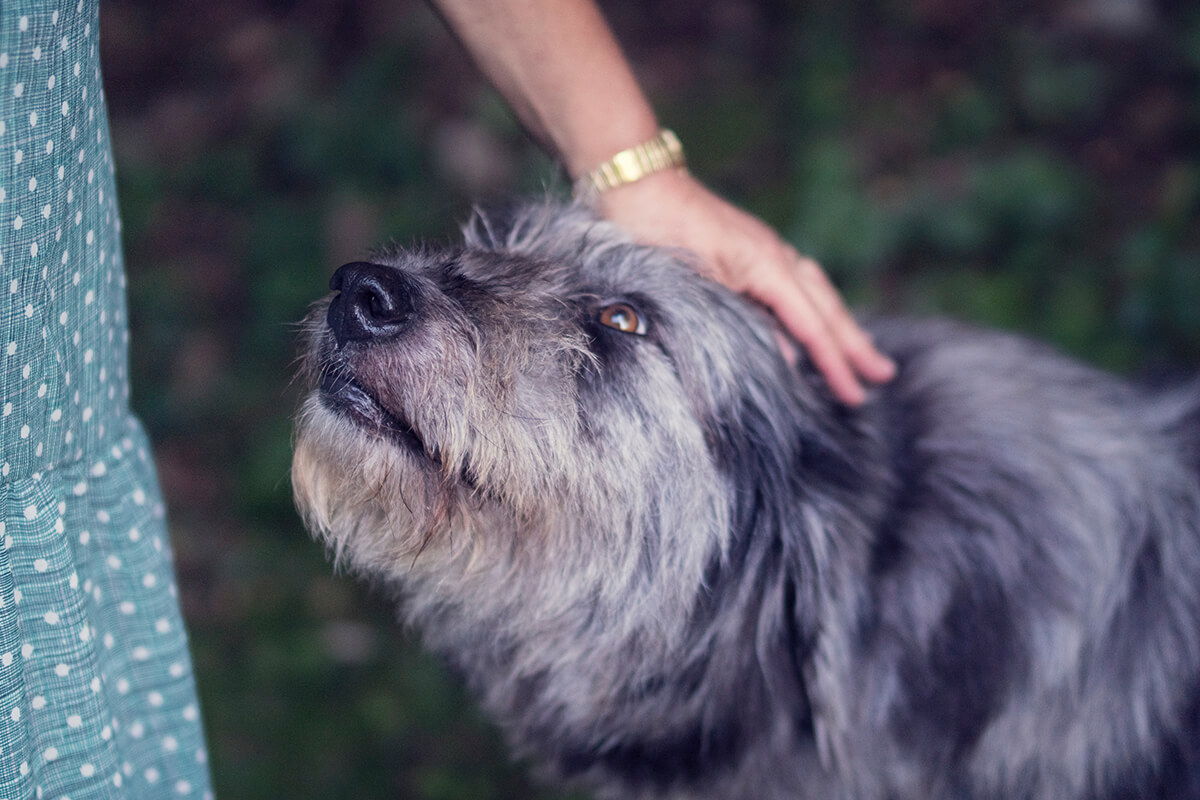 WHEN DO I GIVE THE KEYS TO THE dog SITTER?
Once your booking has been confirmed, we will arrange a date and time for meet 'n'greet. This is when you will brief us on your specific requirements, show us where things are, and give us the keys.
HOW MUCH NOTICE DO I NEED TO GIVE?
As much notice as possible would be appreciated. A week's notice gives us time to arrange the meet 'n' greet, receive payment in full and issue a receipt. We will only accommodate last minute requests from clients we hold keys for already.
HOW DO I KNOW THAT YOU'VE VISITED AND MY dog IS OK?
You will receive daily WhatsApp updates/images and with your permission, we can also post pictures of your dog on our Instagram page.
whats the longest time period I can book?
We realise it's much nicer for your dog to stay at home in their familiar surroundings, but we don't feel it's fair to leave them for too long, therefore, our maximum time period for dog sitting is 7 days and our minimum booking requirement is twice-daily visits. If you are going away for longer we recommend Urban Tails.
IS THE DUBAI DOG SITTING COMPANY REGISTERED?
Yes, we are a fully licensed DED company. (License number available upon request)
WHAT IF my dog is aggressive?
Although we are experienced dog handlers, we cannot accommodate aggressive dogs for safety reasons. If your dog shows signs of aggression at the meet n' greet, we won't be able to confirm your booking.
WHAT HAPPENS IF THERE'S A MEDICAL EMERGENCY WITH MY DOG?
If there is any problem whatsoever, you will be alerted straight away and your dog will be taken to the vet if necessary (chargeable). You will need to fill in a vet release form at registration, which gives us authorisation to take your dog to the vet if required.
HOW DO I PAY?
Payment can be made with credit/debit card via Paypal (your invoice will be in USD) or via our online store www.mypoochandco.com. Payments MUST be made prior to the first day of the booking in order to confirm your booking.
WHAT ARE YOUR TERMS AND CONDITIONS?
You will need to sign a copy of our T&Cs at meet n greet (attached file here for your reference).
WHAT HAPPENS IF I HAVEN'T BOUGHT ENOUGH DOG SUPPLIES PRIOR TO LEAVING?
We realise you may not have had time to race to the shops to stock up, so to make your life easier you can order all your dog supplies via our online shop www.mypoochandco.com and we'll deliver your supplies the next day.
05.
OUR HAPPY VIPs
(very important pooches)
06.
CONTACT US
TO MAKE A BOOKING
Email: info@dubaidogsitting.com
Phone/WhatsApp: 050 920 3588 (Helen)
For emergencies or job opportunities email manager@dubaicatsitting.com or 058 570 3588 (Gaya)
OUR OFFICE HOURS ARE:
Saturday - Thursday 9am to 6pm
Friday - Closed (of course, we still dog sit on this day)
For any questions or to make a booking you can also fill in this form below: